Limelight
"Limelight" Erasmus+ KA1 EVS project aims to illuminate the society with its two different activities in Strasbourg, France and Maribor, Slovenia on the topics of human rights, democracy, European citizenship, fight against racisim and discrimination, intercultural dialogue, humanitarian aid, empowering disadvantaged people for their employment and inclusion in the society, which are the fundamental rights of European Union. The two activities of the project took 10 months.
Our volunteer, Sinan Kalayci in the 1st activity participated in Cojep International in Strasbourg, France for their international activities between January 2017 – November 2017.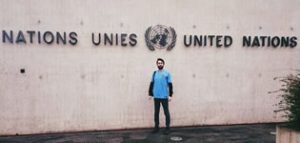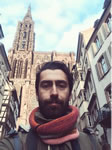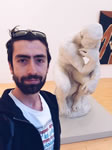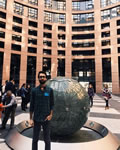 Our volunteer, Dogukan Hancer in the 2nd activity participated in Youth Aid Center Association in Maribor, Slovenia for their activities for children between February 2017 – December 2017.